"We have the capabilities and experience to deliver the answers you need to move forward."
   Rolf Nilsson
   General Manager
Offering NT's Leading Microsoft Training Solutions
Cloudstreet Consulting is one of Darwin's fastest growing Microsoft Learning Partners, aligned with Microsoft Learning Worldwide providing Online Technology Learning and Innovative Hands-On Labs platforms. Our focus is to provide end-to-end ICT automation consultancy to ensure TCO vs ROI. We provide Future-Ready Technology Courses and Hands-On Labs e.g. Power BI, Azure, Artificial Intelligence, Data Science, Data Analysis, IoT, DevOps, Cybersecurity and much more that run on the same customizable technology learning platform. Our content is linked with Microsoft Learning Worldwide so will keep up with the rapid changes in the cloud and future-ready skills space.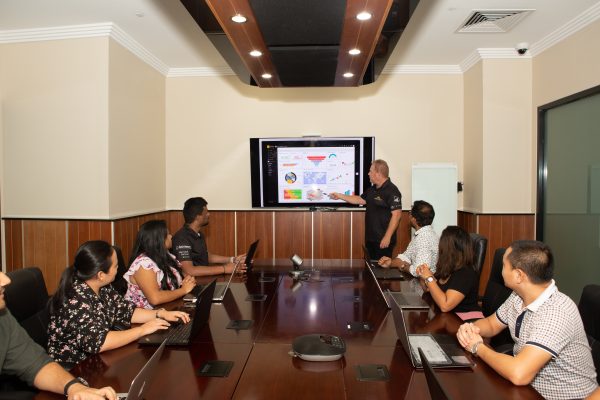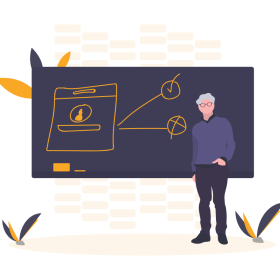 Face-to-Face Classes NT
Face-to-face training delivery allows for answering questions and adapting speed and style of delivery to the person receiving the training. Cloudstreet Consulting is the Northern Territory's Number 1 Microsoft Learning Partner and we have Microsoft Certified Trainers based in Darwin. Face-to-face classes can be short as in lunchtime sessions or can be full-day or two-day intensive workshops. Microsoft Power BI is an important and popular product and Power BI classes are an example where sometimes we provide 'Bootcamp' training courses to get skilled up and into the workplace.   
Online Learning Platform
Along with our face-to-face classes, we also bundle our Online Learning Platform with real-life scenarios and data sources designed to progressively learn challenging topics such as Data Science, Big Data, AI, DevOps, Data Analysis, Cyber Security and many more.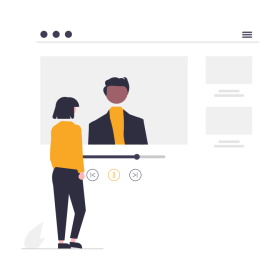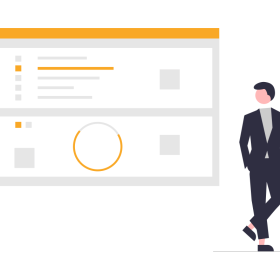 Microsoft Certified Trainers
Cloudstreet is proud to be a premium training partner with Microsoft. Accreditation means that we provide you with skills and up-to-date training at a standard that meets international standards and particularly Microsoft's requirements for accreditation. Our accredited trainers are available in Darwin for face-to-face, online or hybrid training programmes. Our trainers may be onsite for face-to-face or can be available for online training to wherever you are receiving training. As an example, one of our Microsoft training products delivers skills in Power BI which we have been using creatively for several years to solve the NT's toughest challenges. We have an established record of providing accredited Microsoft training and routinely support trainees into successful job placements.
NT Business Oriented Learning
We have been consulting in Darwin to Government, business and corporations in areas such as Data Management, Analytics and Governance projects for many years. This experience means that we can tailor training to suit reality and circumstances of working in the context of the Northern Territory. By understanding the local business context, we can provide training that meets local needs. Specific examples of training that have been popular to meet local needs include areas such as Power BI Data Visualization, Data Prep and Data Analytics.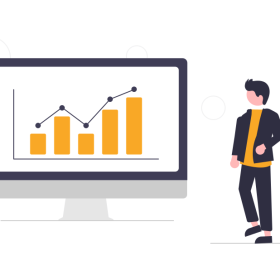 At the end of  our Microsoft Power BI course you will be able to successfully create a working Report / Dashboard from any data.
Frequently Asked Questions
Microsoft Training from the expert in NT