Explore more your journey with us within Integrated Solutions
Delivering integrated solutions through leading-edge management and technology consulting.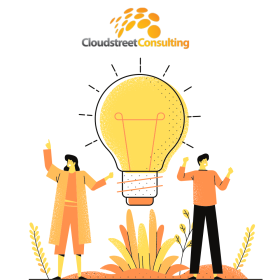 Effective solutions to complex problems that Business and Government face requires careful assessment and negotiation with the users to see what the best solutions would be. In our experience, the best solutions rarely means using only one kind of software or engineering solution. Often the best solutions mean that several different software solutions need to be combined to produce the best results. This process of bringing together different software and engineering solutions is what Cloudstreet means when we offer integrated solutions to problems.
There are many legacy systems that still operate in Business and Government which are failing to meet current needs for data management, extraction of reports and effective information retrieval. Some simple examples could include the replacement of multiple databases (such as Access) and ad-hoc reporting systems with integrated solutions that might include any of the following: Dynamics 365, Data & AI, Modern Workplace and Office 365. Most recently, Cloudstreet developed an app for a utilities corporation that delivered complex reporting via simple smartphone interface. This app is a good example of integrating solutions to perform complex tasks yet present a simple to operate smartphone screen.
We see ourselves as a forward looking group of passionate ICT professionals with the relevant experience to match.
More than 10 Years
of Experience
We work with leaders in Business and Government who need effective future-ready systems and solutions to their data needs.
We want their future to be successful and help them achieve extraordinary outcomes.
Our renowned coaching programs will allow you to:
Work fewer hours — and make more money
Attract and retain quality, high-paying customers
Manage your time so you'll get more done in less time
Hone sharp leadership skills to manage your team
Cut expenses without sacrificing quality
Automate your business, so you can leave for days,
weeks, or even months at a time
Power BI

Make informed, confident business decisions by putting data-driven insights into everyone's hands.
Power Apps
Power Automate
Power Virtual Agents
Elegant map-driven business workflow and Rich field data collection on any smart device. Built and Hardened in the NT, and ready for the Rest of the World.
Seamless Workflow Management: No more paper forms, going real-time fieldwork conducted within several touches.
Richfield Data Collection & Capture: Data and Asset management requires a flexible platform that allows you to track performance, plan maintenance and manage them.
Online & Offline Operations: A few easy steps will help you capture and submit media, form data, signatures, GPS information, and more. Both online and offline modes make it easy to capture data from anywhere, anytime.
Significant Productivity Gains: Streamline the entire field service workflow and gain productivity: scheduling jobs, managing assets and conducting inspections.
Rapid Return on Investment: Our record-keeping and processes are ensuring that you and your contractors are doing exactly what you and they are paid for.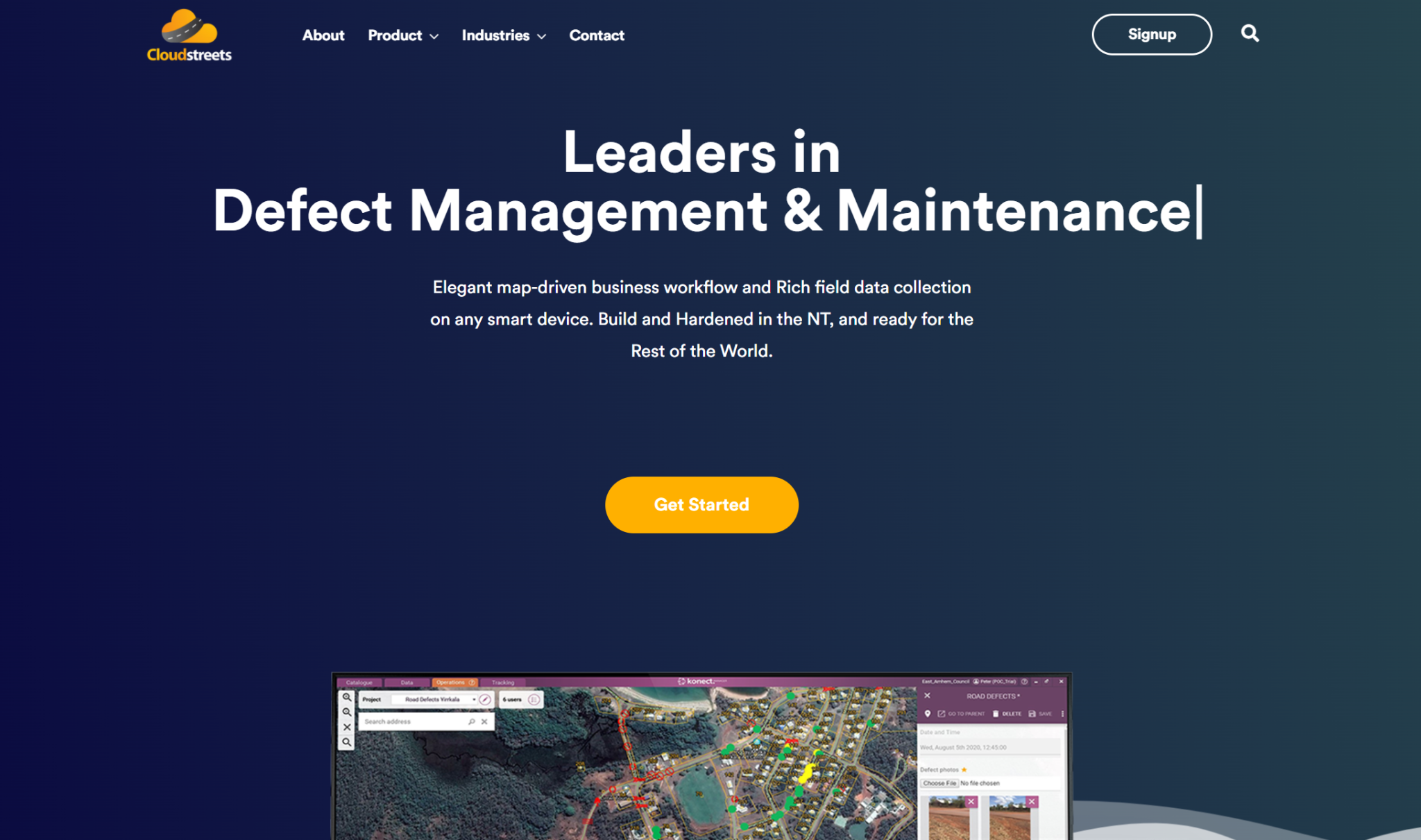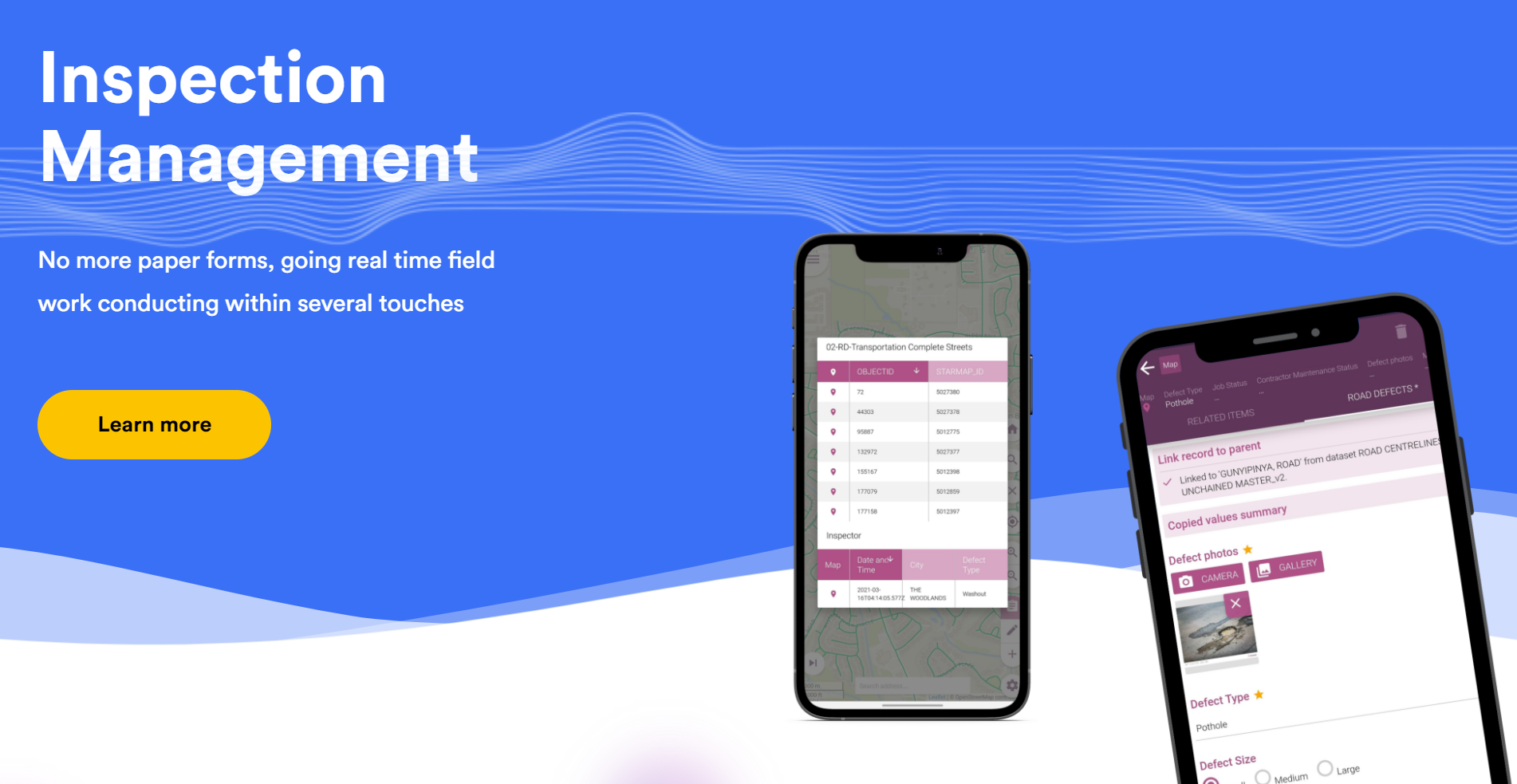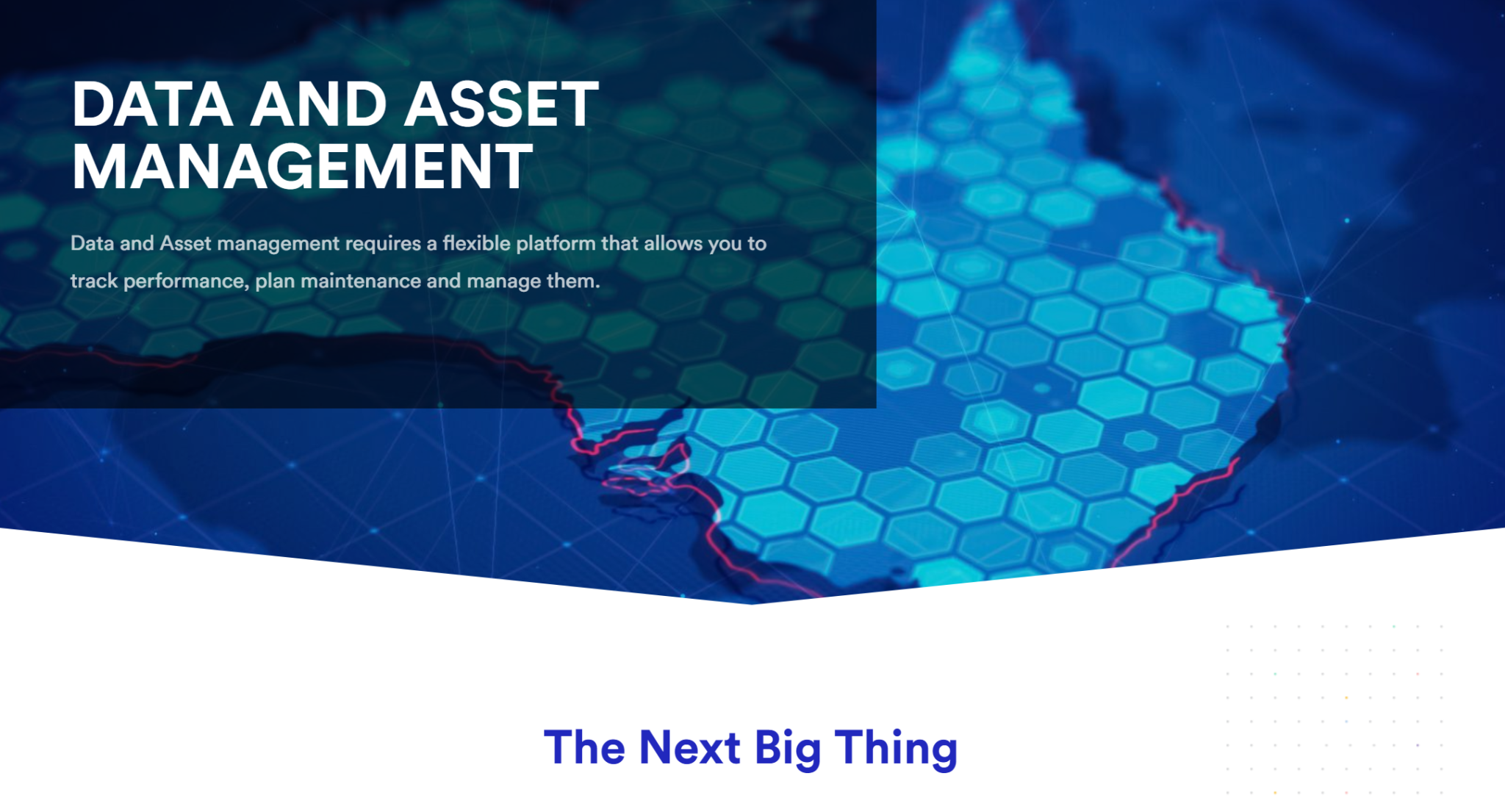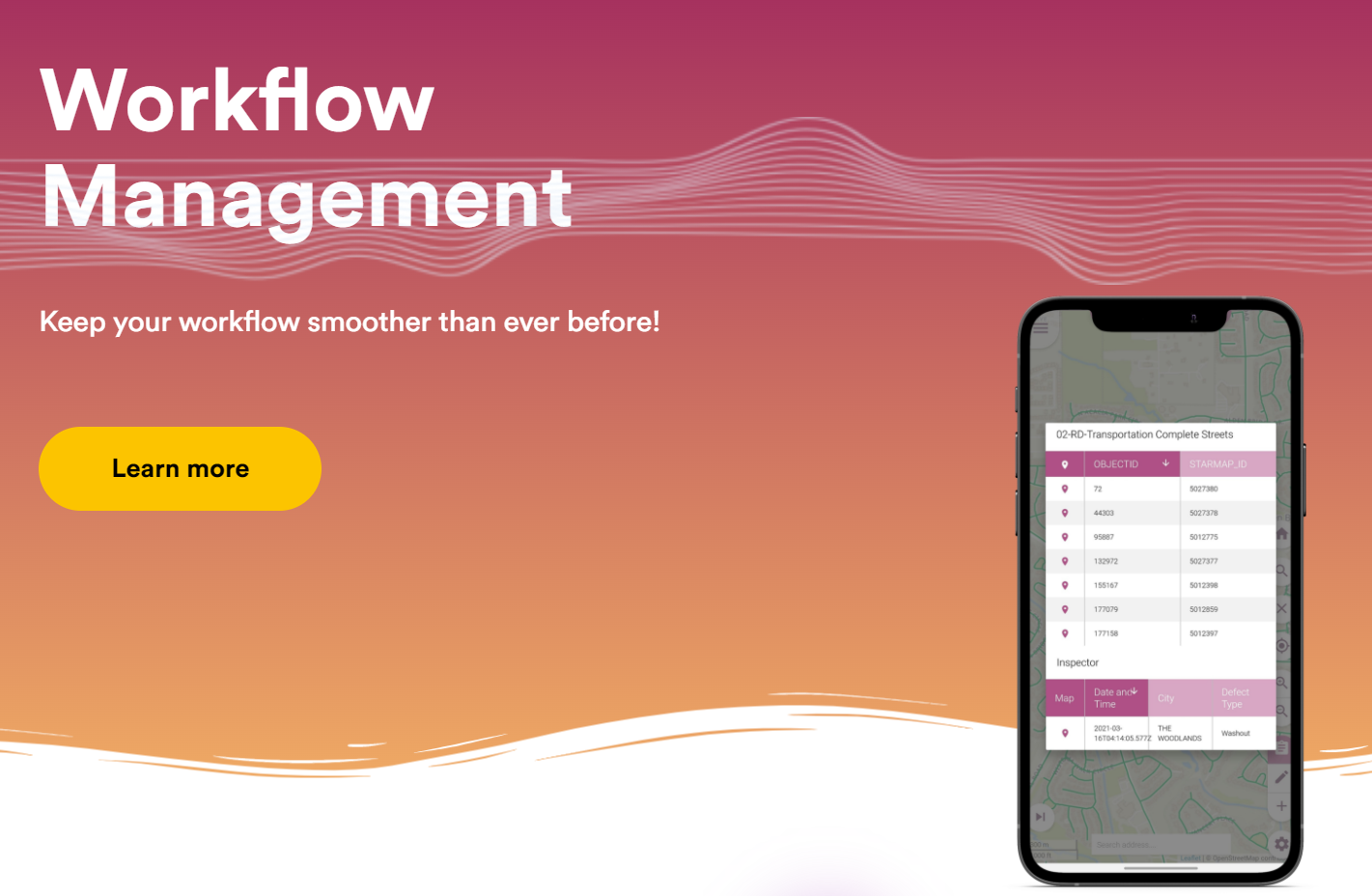 AI Darwin have been rolling up our sleeves in the Territory, Australia and Internationally since 2017. Our experience helps you to harness the power of your data to improve your operations, engage customers, empower your employees, and transform your products and services.
Whether it be the fast-changing response needs of COVID in the big cities or the remoteness of Australia's Kakadu, East Arnhem or Davao Philippines, we have the smarts to help you unlock the value of your Data. Our projects have included Microsoft Azure Industry Data Models, Energy Analytics, Power BI Training and Solution Accelerators, National Language Processing, Permit System Intelligence, Computer Vision Drone Photography, Cloud solutions, and Data Governance with Azure Purview and Machine Learning.
Our Microsoft, Google and AWS certified trainers and engineers are ready for 2022 and passionate about making a difference in your business.
EXLPORE THE JOURNEY
Delivering integrated solutions through leading-edge management and technology consulting.