Left Behind – Reason Why You Need Agile!
08/03/2020
Posted by:

Peter Tran

Categories:

Competitive research, Project Management, Training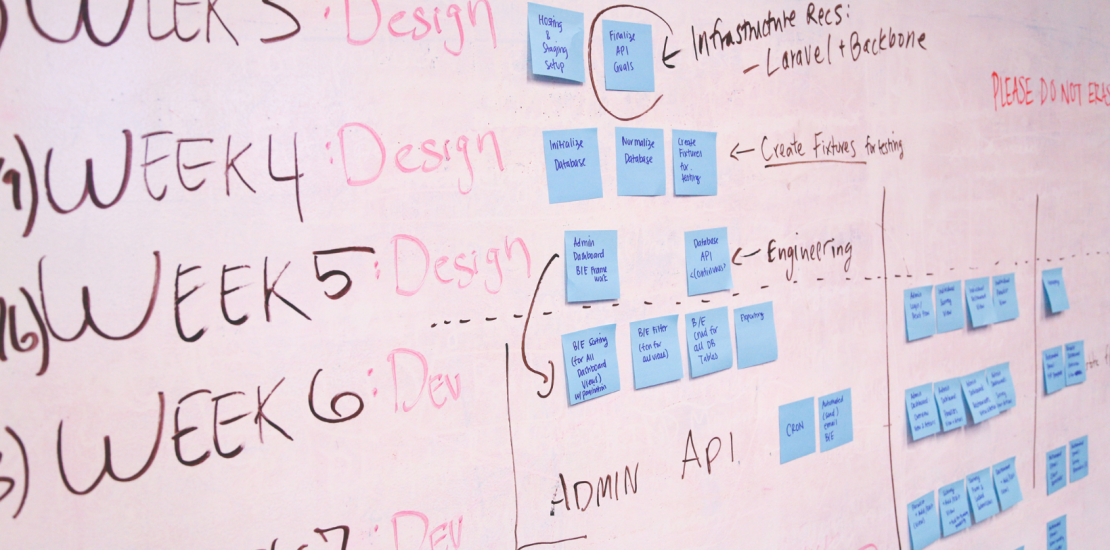 Cloudstreet's training room in Parap was baptised with a one day, fun and interactive Agile classroom-based training session by our partner's Key Training. So if you'd like to know what you missed, participants gained valuable real-life cases and team-based exercises to encourage thinking on their feet, to better understand how to be agile, when they return to the workplace. Participants who attended, benefited from the skills and experience of an experienced project manager and scrum leader with over 10 years international experience, and in just one compressed one day, gained valuable of hands-on experience for what it means to work and think in an Agile manner.
It's amazing to see this level of international experience in Darwin.  In one day I gained more practical insights for how to be Agile than I had in university.

 

Guil Rezende / Serpro

 
This one day training course is suitable for beginner or entry level level and is held over the course of 1 day, starting at 9am and finishing promptly at 5pm. Classroom sizes are small to focus on quality and interaction, so there are a limited number of seats. Here is what you will learn:
Articulate the differences between Waterfall and Agile;
Understand what is meant by the Agile Manifesto;
Understand the differences between Kanban and Scrum;
Draw a diagram describing the Scrum framework, highlighting all events, roles and artifacts;
Describe the responsibilities of each role in Scrum;
Explain the purpose for each Scrum event and how each one supports the Scrum framework;
Use typical tools employed by Agile teams everywhere to monitor progress;
Have confidence in working with Scrum teams;
Grasp real world issues with implementing Agile and Scrum in organisations;
Understand the different Agile and Scrum certifications available;
What training methods you will use;
What are the pre-requisites to booking?
There are no pre-requisites to book this training. This is an introductory Agile and Scrum 101 training course, which means there are no specific pre-requisites or prior experience needed. Once you book, you will receive pre-course reading prior to attending, which will be provided one week before training commences. This is to ensure that attendees start off with the same basic understanding of Agile and Scrum and that they are able to make the most of the training available.
Where will the training be located?
Do you have any future training courses?
If you would like to attend but can't on this occasion, follow our Events page for more "Agile 101 – Introduction to Agile and Scrum".
Is there parking available?
Yes, it is free as well.