At Cloudstreet Consulting we pride ourselves on treating our staff and our clients as people, with individual needs, goals and skills. By doing this we have created a working dynamic that inspires outstanding loyalty from both our clients and our staff.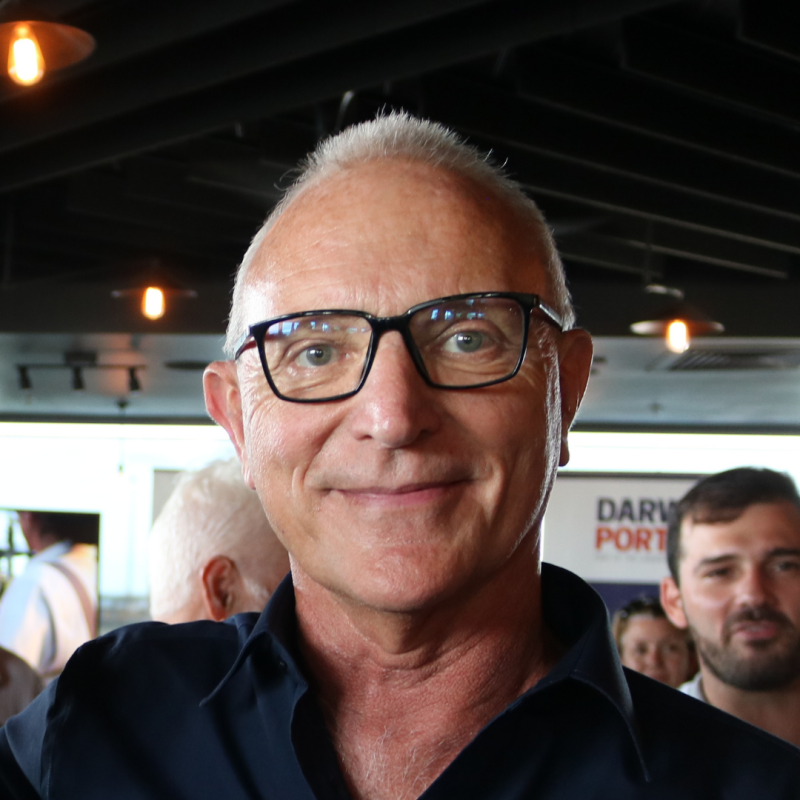 Rolf Nilsson
General Manager
Of Danish extraction, Rolf Nilsson grew up in Australia, moving to the Northern Territory in 2008. He's worked across various government departments, private enterprises and remote Indigenous corporations. Rolf understands the common issues the Territory faces, strengthening his conviction that information management and accessibility to information systems is critical for everyone across the Territory.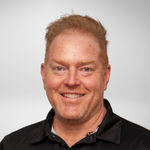 Peter O'Gorman
Managing Consultant
Peter has over 19 years working with data and business intelligence eco-systems serves as Managing Consultant for Cloudstreet in Darwin. He is a certified Microsoft Certified Trainer, Microsoft Certified Solution Associate, Certified Data Vault 2 Practitioner and Certified Prince 2 Foundation. Having used data-driven & AI ecosystems to solve the repetitive and mundane, he leads Innovation and Learning for Cloudstreet Consulting.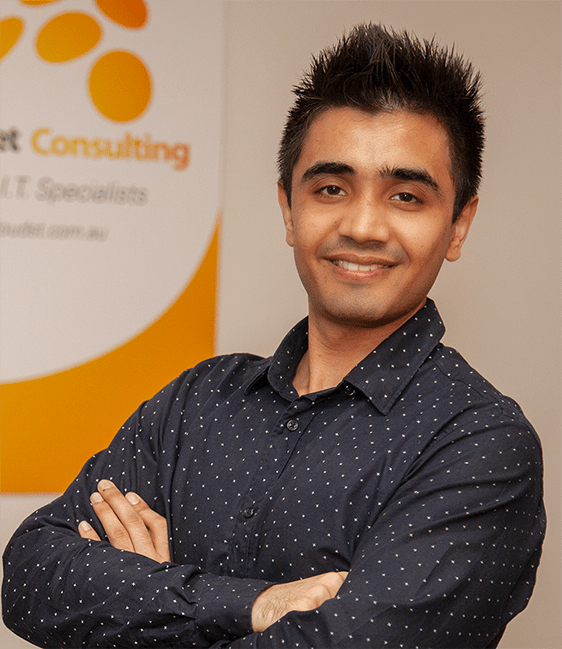 Rahul Shokeen
Lead Consultant Engineer
Rahul Shokeen is a Lead Consultant Engineer, one of Darwin's select Microsoft Certified Trainers and proud winner of the 2020 Northern Territory's ICT Rising Star of the Year at the Digital Excellence Awards. Rahul has worked on MVR systems, a business case for Tourism NT's data enablement, the NT Government's Covid-19 border pass initiative, the road defect mobility solution for East Arnhem and currently a range of .Net solutions for government and other corporations.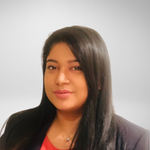 Nawrin Mou
Finance and PMO
Nawrin is a Finance Analyst & PMO who has hands-on knowledge and experience in the finance domain. She specialises in creating financial models for decision support, reporting on financial performance, and tracking projects for regular reviews. As a Finance analyst, Nawrin's role is to analyse past results, perform variance analysis, make recommendations for improvements, and guide the cost analysis process by establishing business optimisation policies and procedures.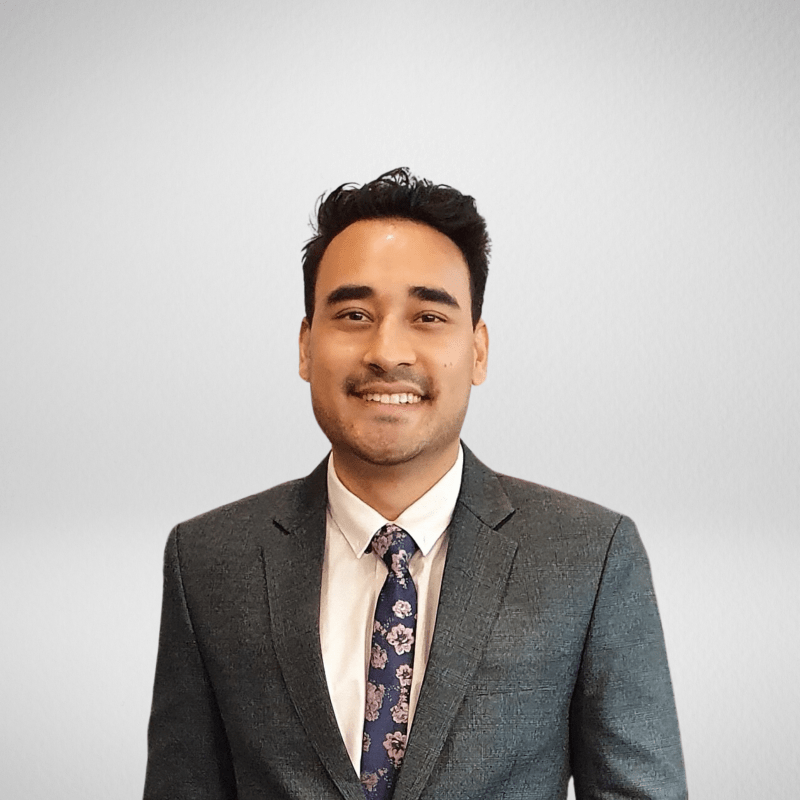 Sulav Shrestha
Business Intelligence Specialist
Sulav Shrestha is a Leading Reporting Analytics Engineer with a specialisation in Marketing and CRM Analytics, Finance and Operations. He is accomplished in Microsoft Cloud Databases and Transformation tools and holds Google and Power BI certifications. He has worked on projects in the Northern Territory, Victoria, Queensland and New South Wales. Sulav specialises in Power BI Development and Adoption to assist customers in taking the right first steps in their analytics strategy.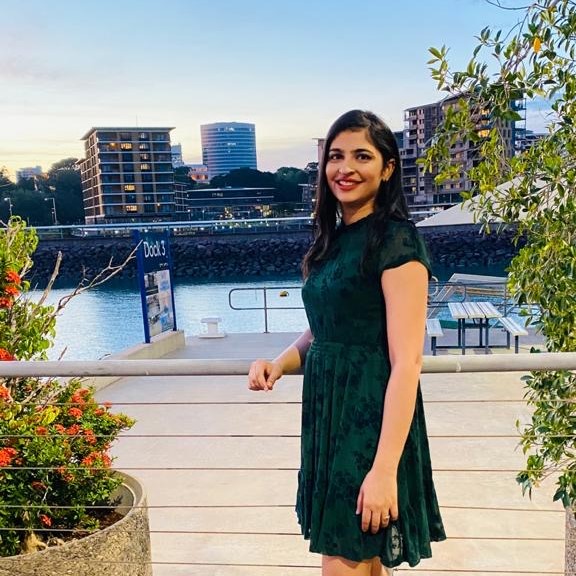 Navneet Juzz
Associate Business Analyst
Navneet is an associate Business Analyst at Cloudstreet Consulting and a rising star from Charles Darwin University who has worked on Northern Territory ICT projects from business process models for mobile apps through to developing dashboards to predict what will happen next. Almost a year she joined Cloudstreet, Navneet has worked hard to achieve her Azure Associate certification in a short period of time and also had given her support in POWER BI reporting for PWC.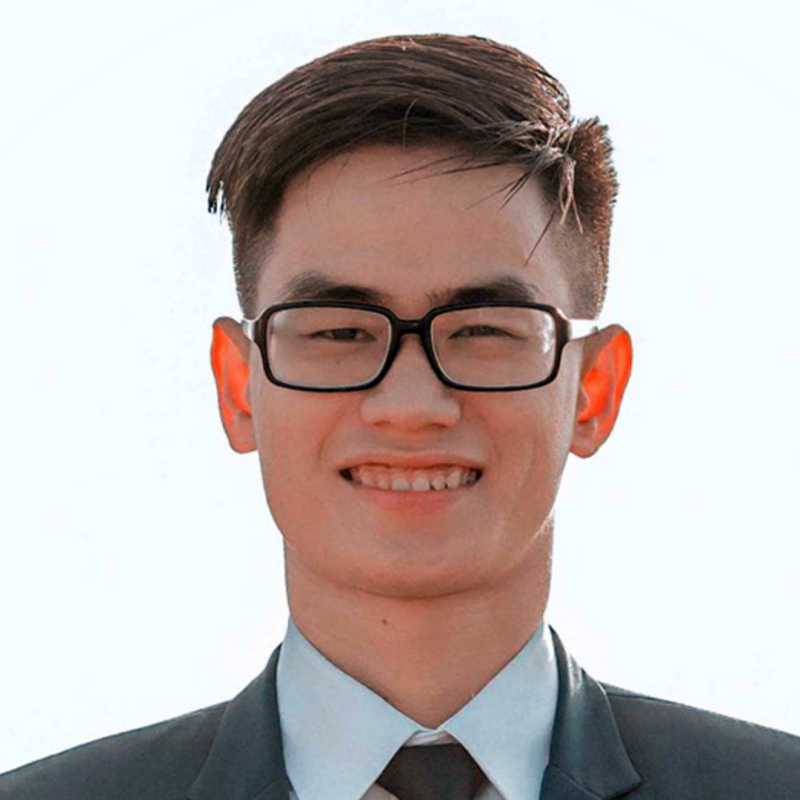 Peter Tran
Engineer Associate
Peter is enthusiastic, hard-working and passionate about being a bridge between technical and business teams. As an Engineer Associate, he is responsible for planning, designing, developing and maintaining Cloudstreet Consulting websites. He is also developing and supporting several ongoing projects including Cloudstreet Intranet, Zohorecruit & WordPress Automate and Embedded Power BI Dashboard Portals.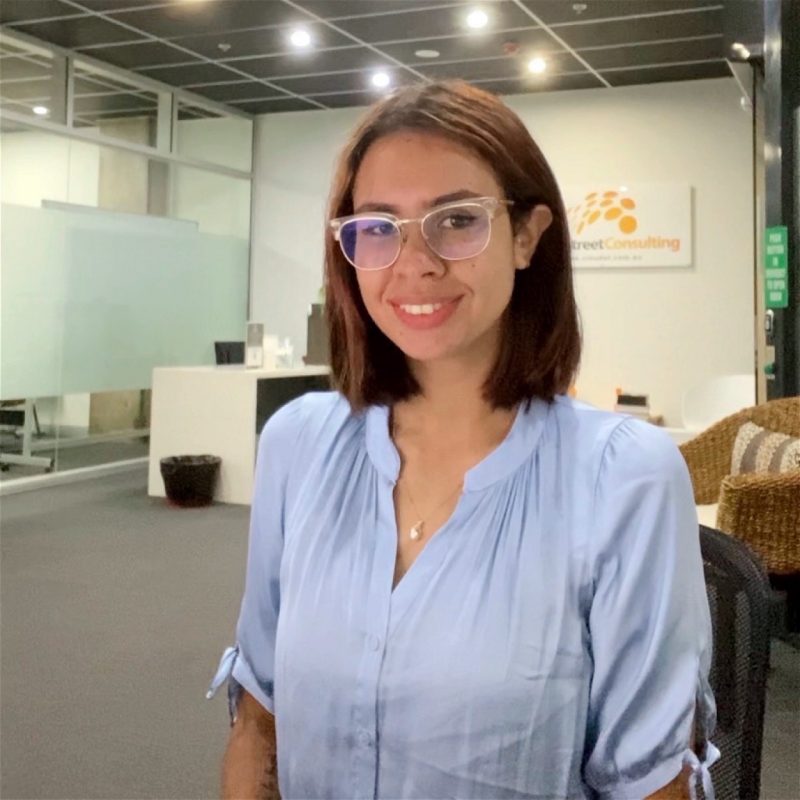 Tia Harris
Multimedia Associate
Tia Harris is an excellent Multimedia Associate who is responsible for performing a wide range of multimedia support functions, such as images and video production, editing and coordination of in-house intranet and website development. She is also participating in many projects that require her expertise including Power BI Dashboard Template, Cloudstreet Marketing Campaigns, and React Application Mockup Design.