Careers
We know that finding a meaningful and rewarding job can be a long journey. Our goal is to make that process as easy as possible for you, and to create a work environment that's satisfying – one where you'll look forward to coming to every day. Start your journey with us by browsing available jobs.
"We're more than just a workplace. We're a family."
A track record of over 10 years of business in Darwin Northern Territory, Cloudstreet Consulting pride ourselves on treating our staff and our clients as people, with individual needs, goals and skills. By doing this, we have created a working dynamic that inspires outstanding loyalty from both our clients and our staff. We treat our staff with integrity, Equity and loyalty and we ensure that they are provided with the opportunity to use and further develop their skills to fulfil their career goals in IT industry.
Consulting WP focuses not just on recruiting individuals that are performance oriented but also on developing them. To us it is important to ensure that our clients are satisfied and are being served with the care and respect they deserve.
Once we see the potential in someone and recruit them we ensure that they get an environment in which they can actually realize their potential. Stress and pressure are the enemies of productivity and creativity, we aim to decrease them as much as possible.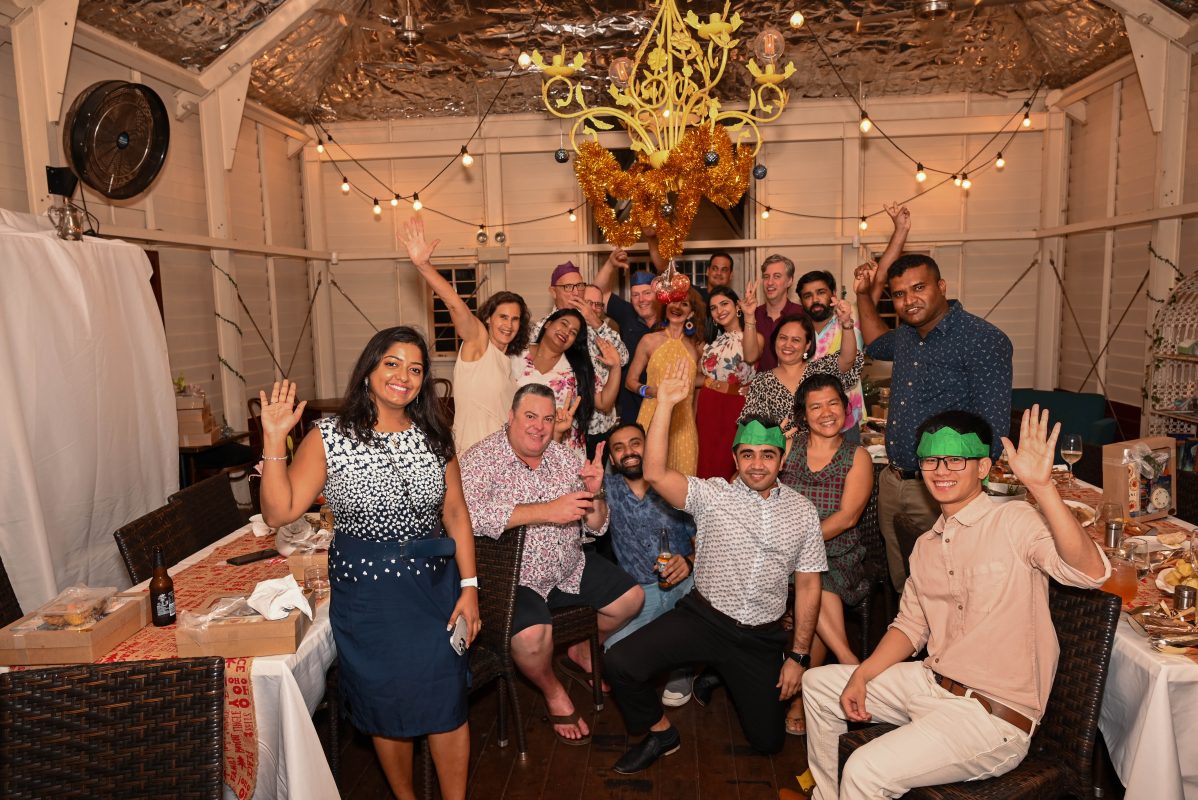 We care for our clients' business as our business. We think and act like business partners, not academic advisors. We share our clients' aspirations, work to understand their reality, and align our incentives with their objectives — so they know we're in this together.
Personal impact, mentoring, and teamwork are just a few of the benefits of building a career at Consulting WP.
Open positions for Cloudstreet Consulting